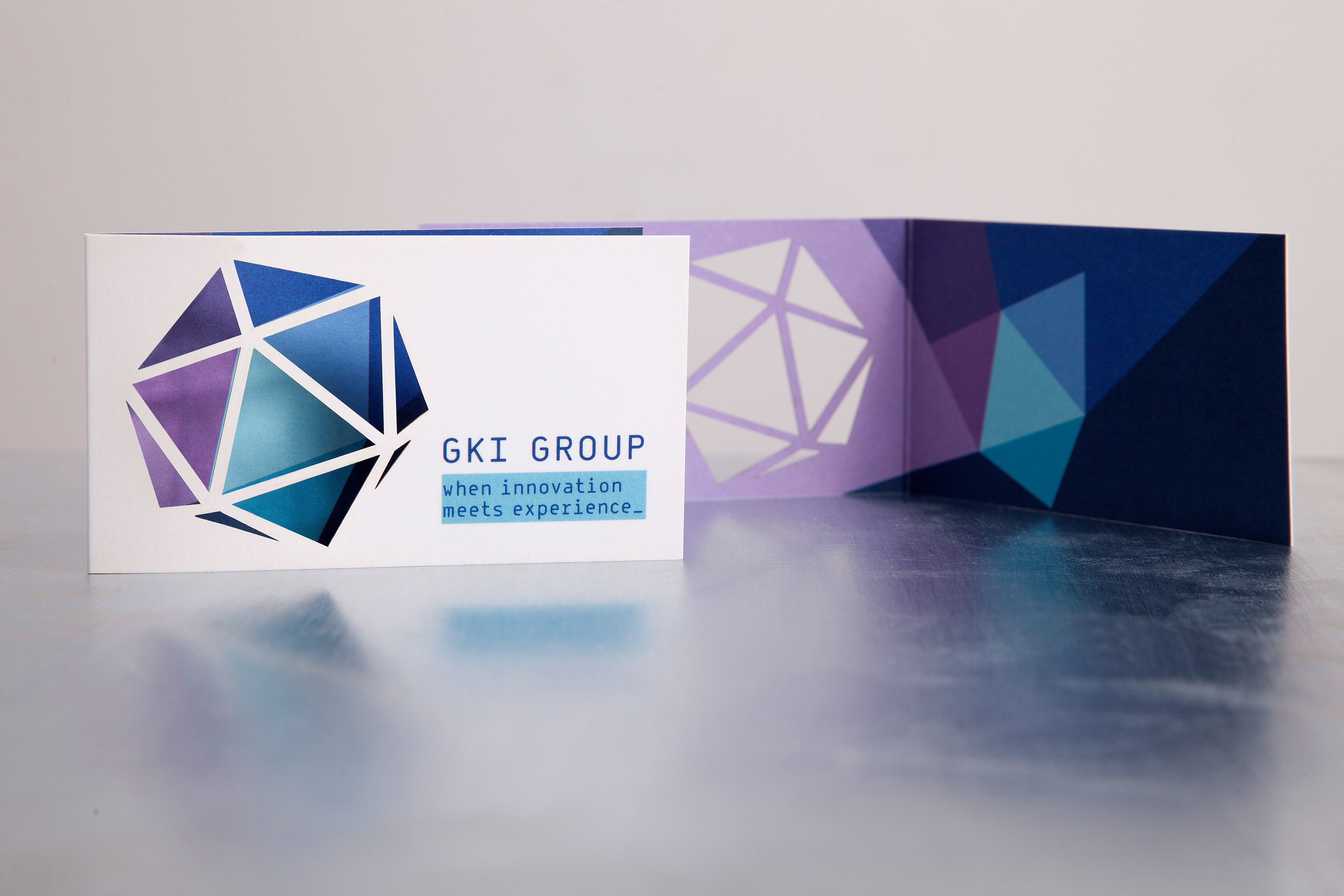 GKI Group is a home for Israeli entrepreneurs. GKI specializes in startups, operates in Israel and has
offices in Israel and New York.
As part as the group's branding process we've been asked to come up with some unique and creative business cards for their executives, we hope we did.
קבוצת ג'י קיי איי מתמחה בייעוץ, תמיכה והשקעות בסטארטאפים וביזמים
לחברה משרדים בניו יורק ובארץ והיא משמשת כבית שני ליזמים צעירים
 במסגרת תהליך המיתוג המקיף שערכנו לחברה התבקשנו ליצור כרטיסי ביקור מקוריים וקריאייטיבים במיוחד למנהלי החברה, אנחנו מקווים שהצלחנו