Branding & Package design
The Chocolate, Italy
Branding and package design work for "the chocolate", luxury handmade chocolate.

The branded packages were created exclusively for the boutique Hotel, "Principe delle nevi" situated in the Italian alpine resort of Breuil-Cervinia.
The chocolates are made in small batches using traditional, artisan techniques from natural ingredients, including locally grown herbs, nuts, fruits  & spices. The bonbon boxes are decorated with chocolate custom made seals.
 
 מיתוג ועיצוב אריזות שוקולד איטלקי
עיצוב אריזות שוקולד לשוקולד מובחר שנעשה בעבודת יד מסורתית, ארטיזן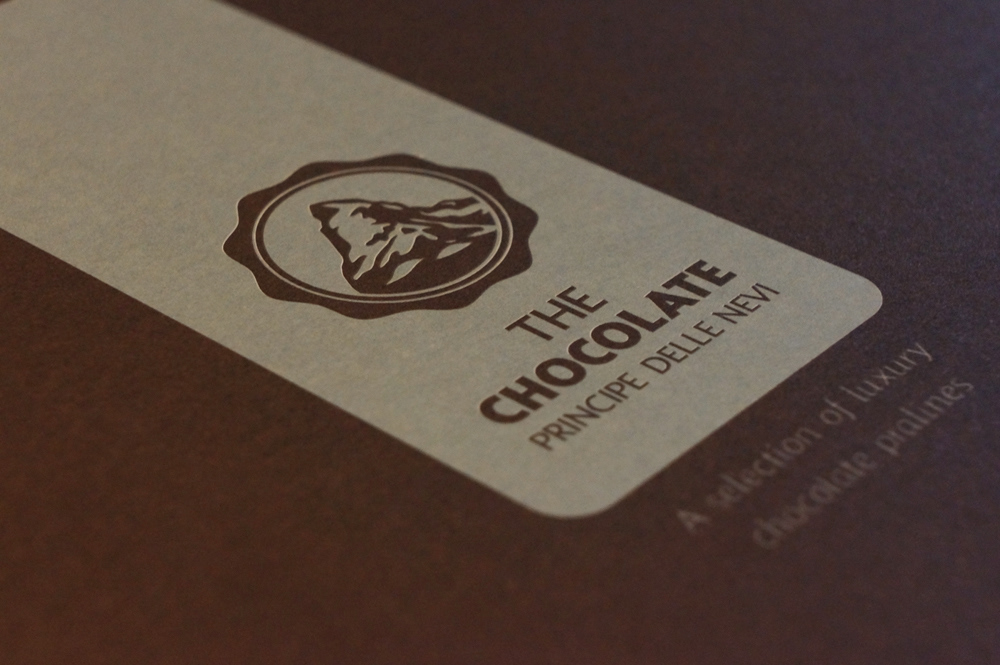 "Life is like a box of chocolates. You never know what you're gonna get".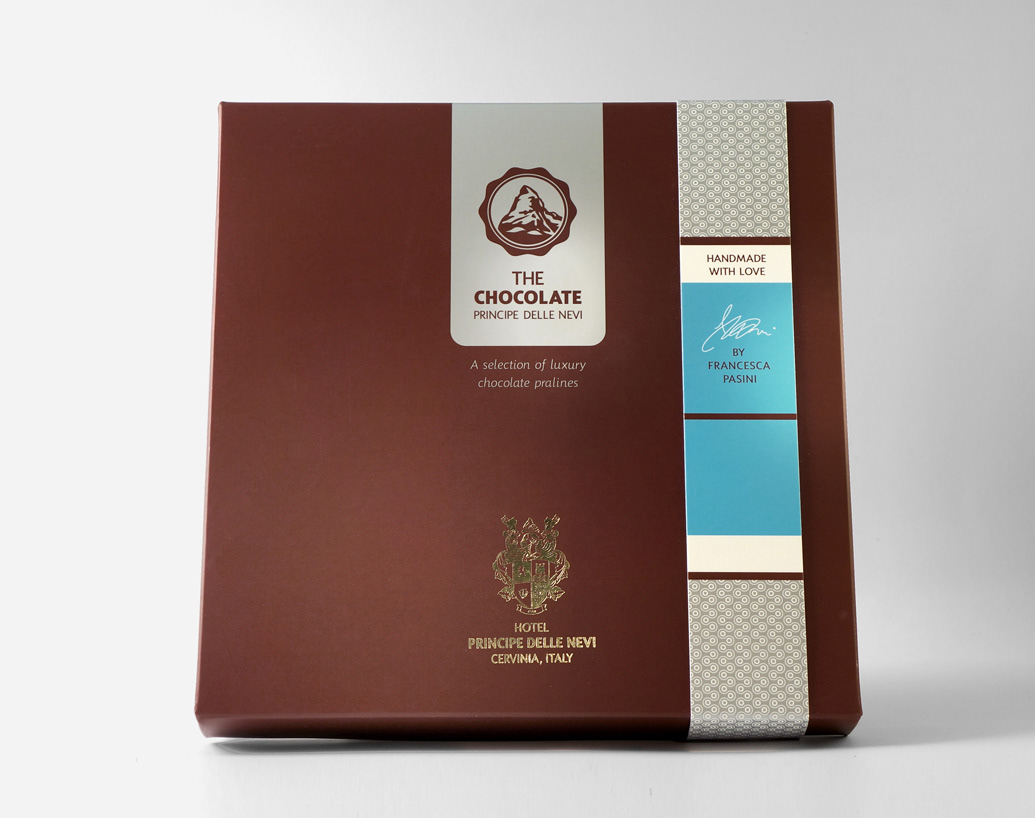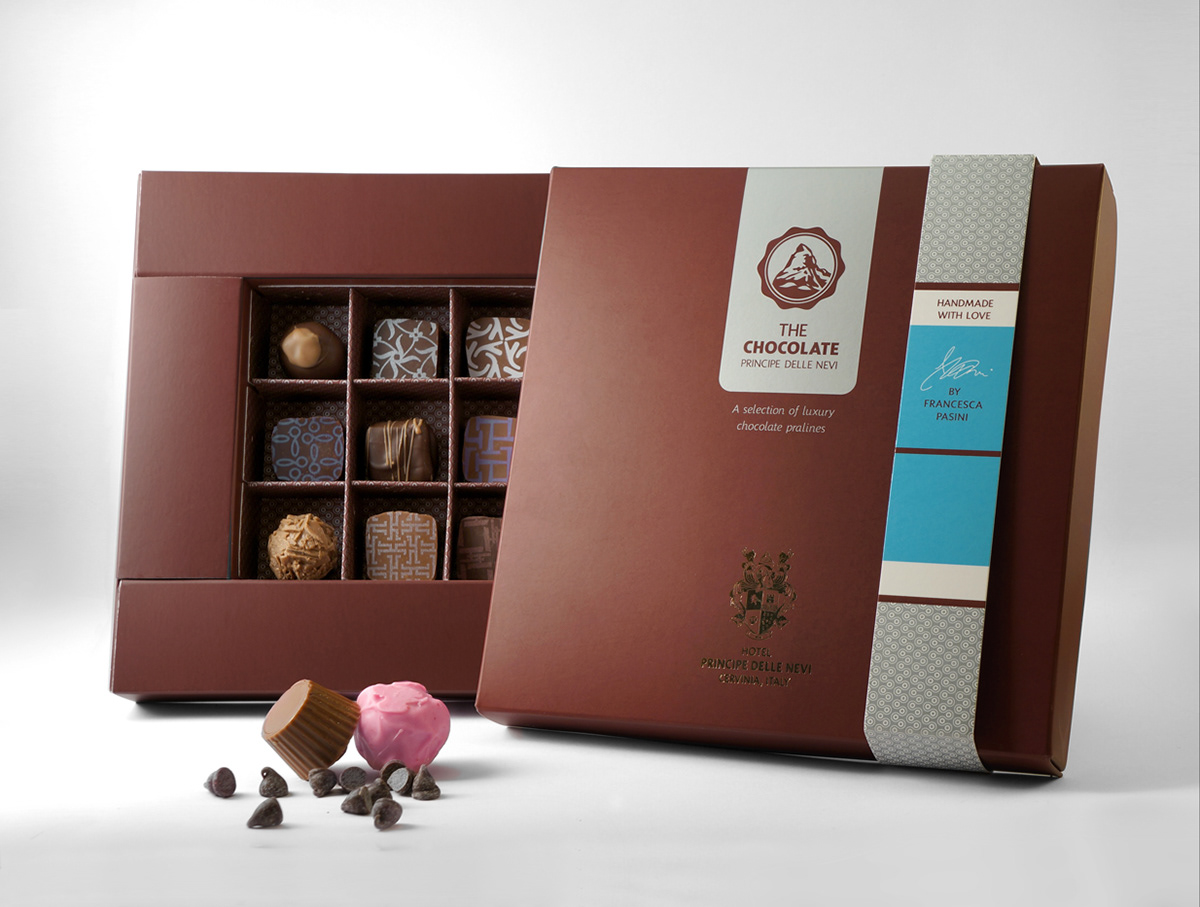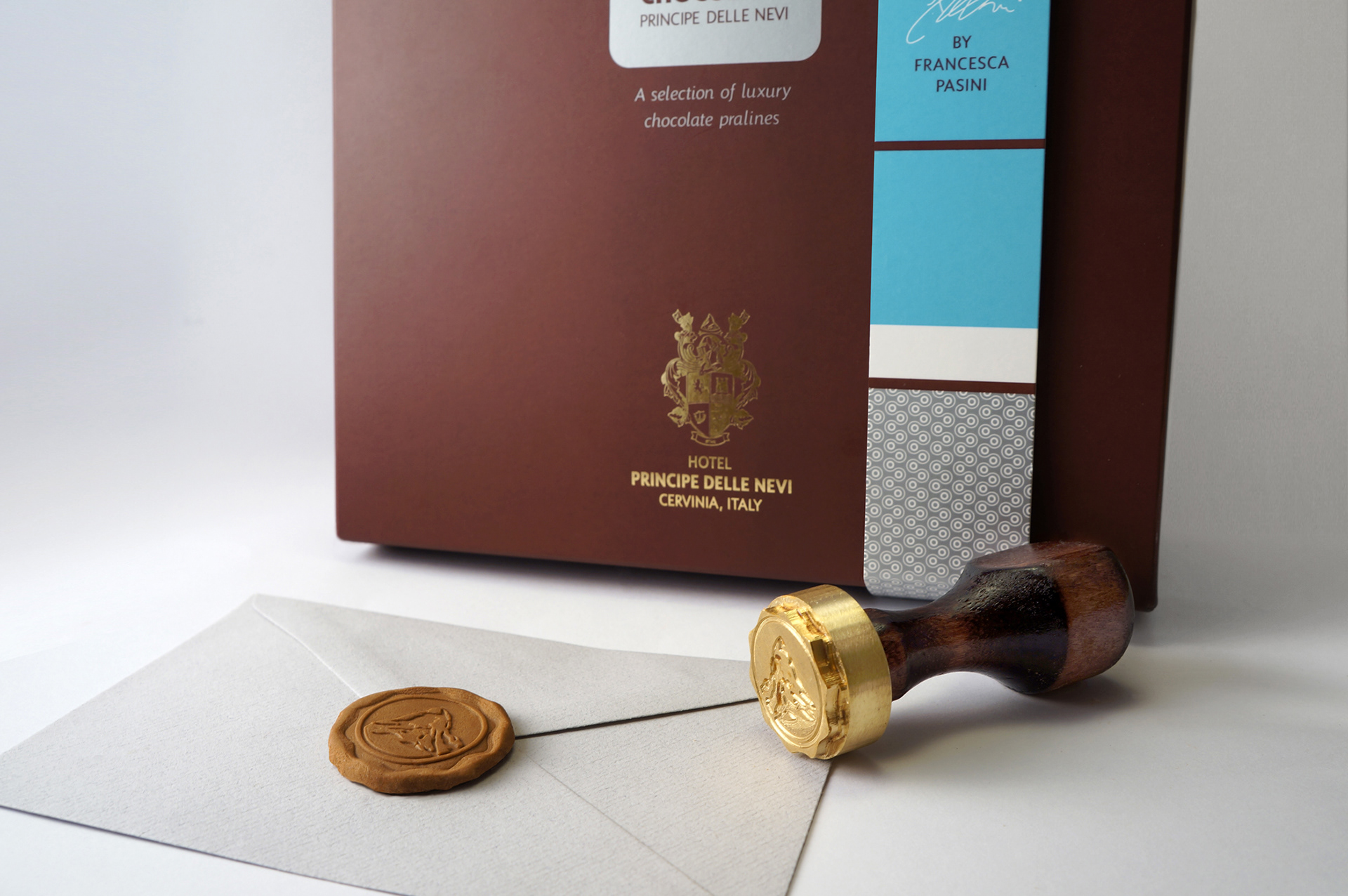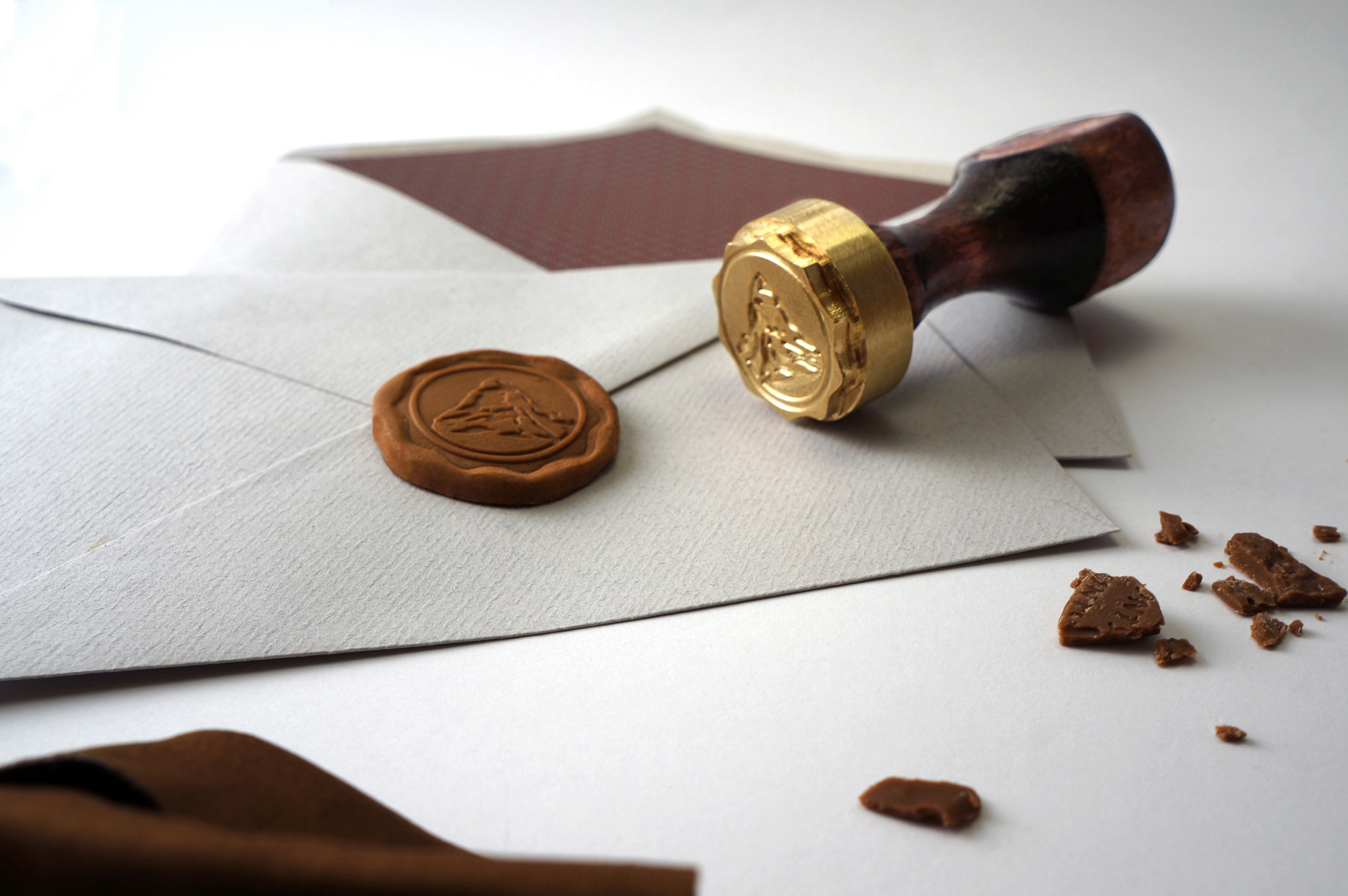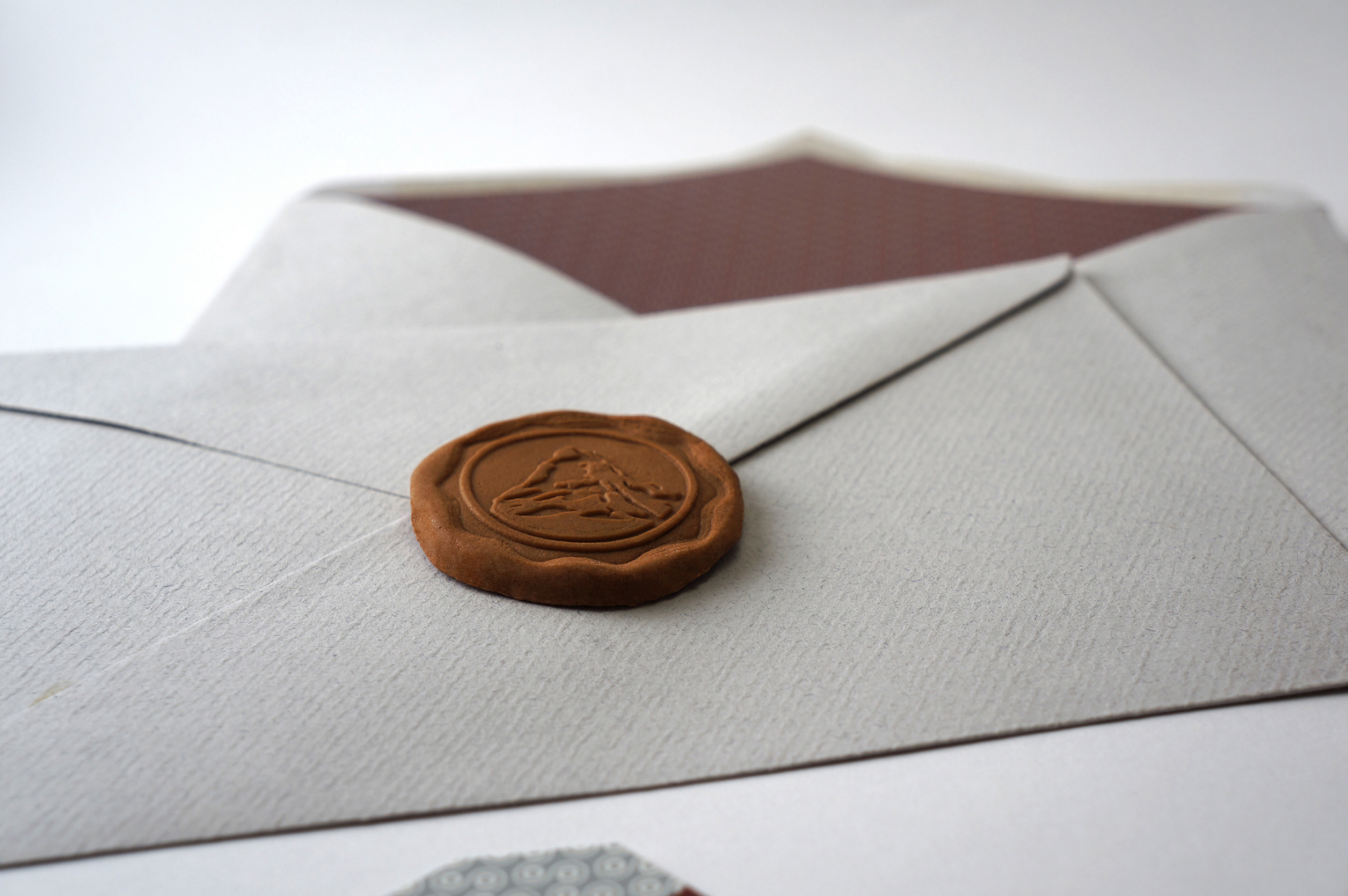 The perfect little something to give someone you love